THANK YOU FOR SCANNING OUR QR CODE!
Enjoy some of our Free COntent!
How Did this Get Booked?
Jake Manning & Zane Riley Journey Through The World Of Subpar Professional Wrestling. Joining Them Every Episode Will Be A NON WRESTLING FAN Who Was Subjected To Watch The Same Less Than Stellar Wrestling Show. This Podcast Could Be Called, "Jake & Zane Explain And/Or Apologize For Bad Pro Wrestling" But Instead The Name Of This Some What Original Podcast Is, "How Did This Get Booked". For More Information About The Show Please Log On To HowDidThisGetBooked.Com
10 Bell Pod
Comedians Jake Manning, Micah Loving, And Nick Alexander Explore, Discuss And Pay Tribute To The Life And Death Of Professional Wrestling Superstars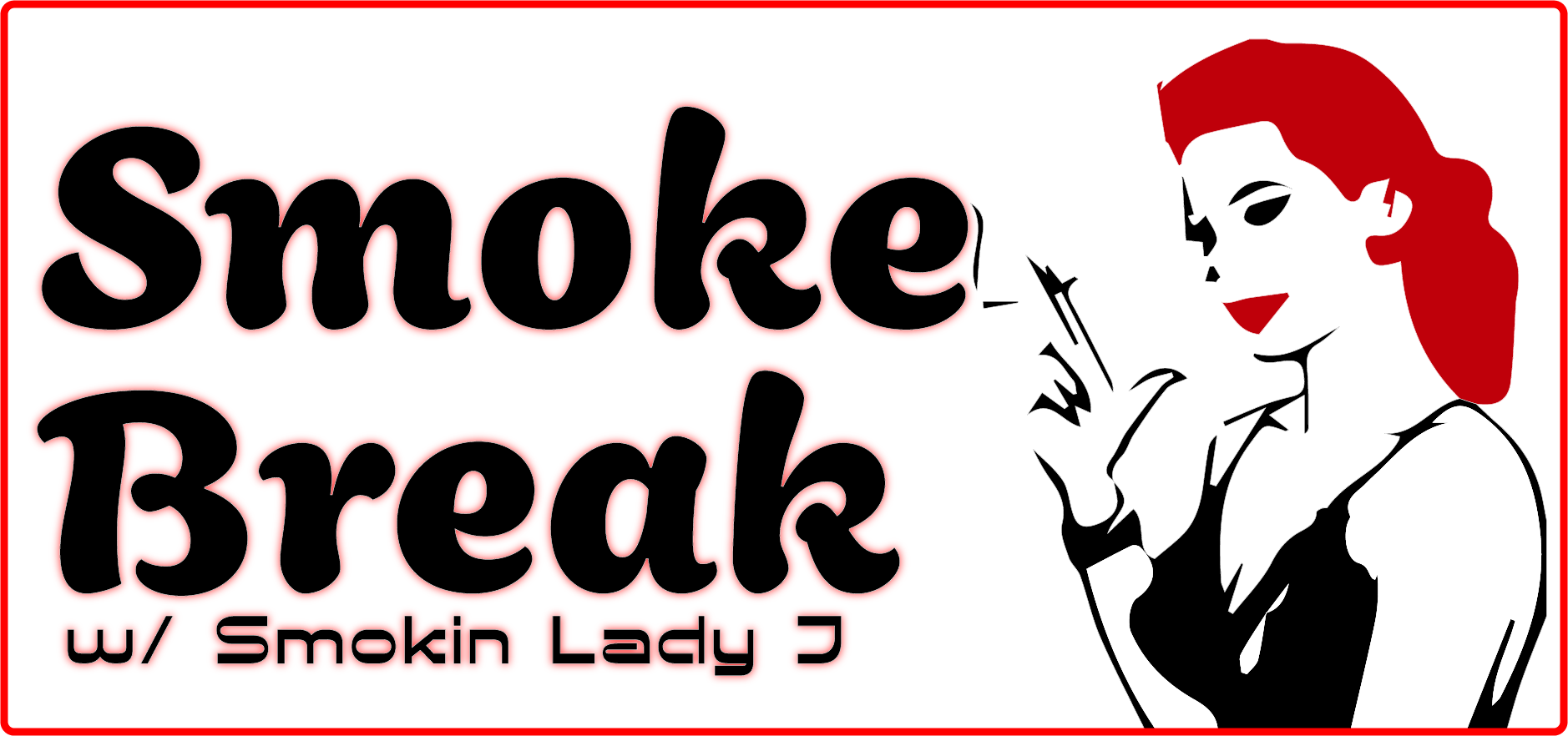 Smoke Break w/ Smokin' Lady J
Descend Down The Rabbit Hole With Smokin' Lady J As She Indulges In A SmokeBreak, While Trying To Make Sense Of Life's Adventures From The East Coast one rant into an iphone at a time. Not Intended For The Easily Offended Or Those Without The Ability To Laugh At Themselves. Views And Opinions Expressed Are Strictly Her Own!

Kick Back, Get Your Lighters Ready And Enjoy The Journey.